VINTAGE BELT & BUCKLE Uncle Dunkles 1979 Turquoise N. American Bear Paw
Description
1979 Bear Claw Uncle Dunkles Belts & Buckles Inlaid with Turquoise!
You've just gotta Love that name, "Uncle Dunkle's Belts & Buckles"!
Vintage 1979 beautiful belt buckle inlaid with Turquoise.
46 Year Old Native American Grizzly Bear Claw Design
Total Length with Belt and Buckle: 123cm or 48 inches

Weight: 8oz

Buckle Width: 3.65 inches

More ethnic and vintage collectibles coming soon! So be sure to add me to your favorites list!
and
Check out my other items!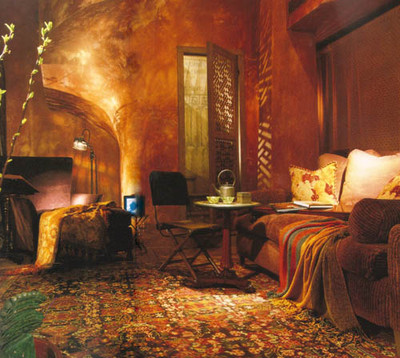 TermsAndConditions
RefundPolicy
Ratings[0-5]: C=Customer Service S=Delivery Speed D=Description O=Overall
Promotion Fee
0
Updated At
1/20/20, 3:19 AM
SlugPeerID (OpenBazaar link)
QmdoZQB6hztCJ8rzNGuVSbT1EXvg5QZMogfUx7DM61RqSh-vintage-belt-buckle-uncle-dunkles-1979-turquoise-n.-american-b