The Lady Death 6-1/2 Inch Porcelain Figurine Chaos Comics Moore Creations 1995 NEW!!
Description
"
New In Box, Box has been opened for sake of picture taking but the figurine has never been touched!!!

"

Just email me with any questions!
More awesome collectibles coming SOON!!! so, 

Check out my other items!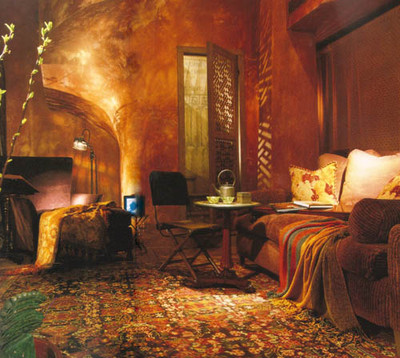 TermsAndConditions
RefundPolicy
Ratings[0-5]: C=Customer Service S=Delivery Speed D=Description O=Overall
Promotion Fee
0
Updated At
1/20/20, 3:19 AM
SlugPeerID (OpenBazaar link)
QmdoZQB6hztCJ8rzNGuVSbT1EXvg5QZMogfUx7DM61RqSh-details-about-the-lady-death-6-12-porcelain-figurine-chaos-com